School of Styling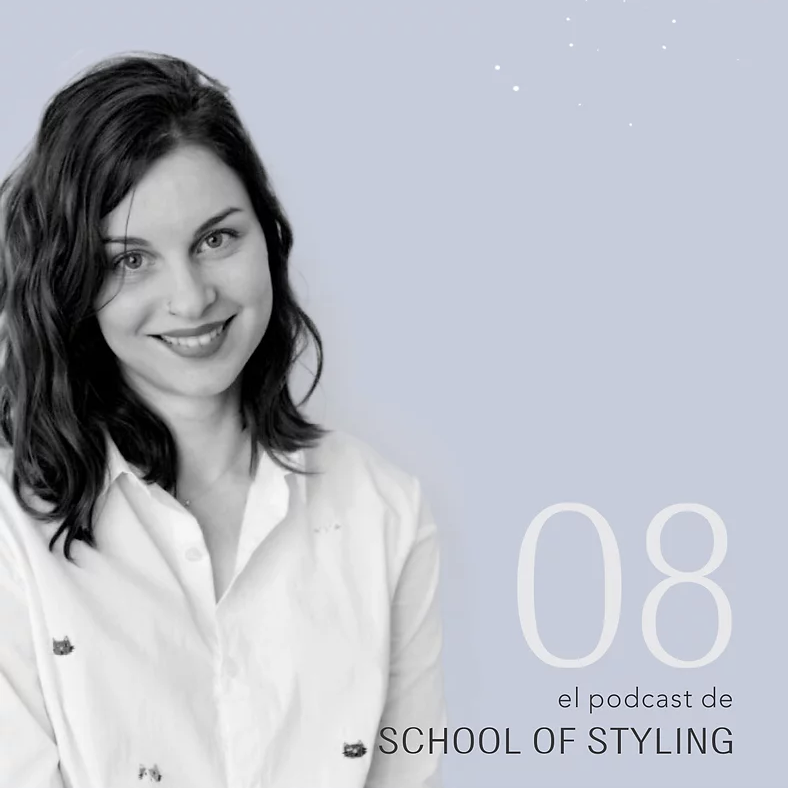 BRANDING PARA EMOCIONAR Y CONECTAR
En una hermosa charla junto a Leti de School of Styling.
Hablamos sobre emprender y cómo conectar con nuestro cliente ideal a través de las emociones.
ESCUCHÁ ESTE EPISODIO EN
SPOTIFY
APPLE PODCAST
ESCUCHÁ MÁS EPISODIOS LIDERADOS POR LETI, DONDE BUSCA INSPIRAR
Y ACOMPAÑAR A MUJERES QUE EMPRENDEN EN EL RUBRO EVENTOS.
PODCASTS SCHOOL OF STYLING